we're out of free samples!

However, you can still get 15% off your purchase with code 'PODCAST'

The Original Som Sleep Formula helps you fall asleep faster and sleep better. Drink 30 minutes before you are ready to go to bed. It's that simple! Our scientifically advanced formula includes ingredients that are naturally found in your body, a healthy diet, and green tea. Magnesium and Vitamin B6 help ensure your sleep cycle is running as smoothly as possible. L-Theanine and GABA help calm your mind. Melatonin jumpstarts the process of falling asleep.
What's not in Som Sleep is just as important as what's in it. That's why we made sure Som is non-GMO, vegan, drug-free, gluten-free, dairy-free, non habit-forming, FDA compliant, and free of artificial colors, flavors, and preservatives.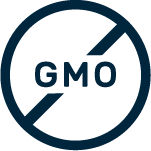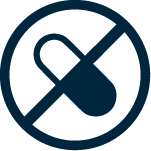 Drug-Free & Non Habit-Forming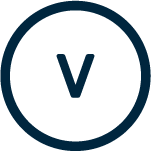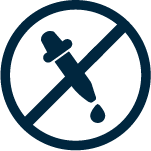 Free of Artificial Colors & Flavors