Research shows that LGBTQ+ people have poorer sleep health than cisgender and heterosexual people due to higher levels of stress. That's why we partnered with LA-based queer artist Mich Miller to design a limited run of cans to celebrate and support 2022 Pride Month. In designing these limited edition cans, Mich drew inspiration from various LGBTQ+ flag colors, while also incorporating their own signature themes which encapsulate the significance of disco to the pride community. 100% of the proceeds from the sales of these cans will be going to support the

LA LGBT Center

in support of their life-changing LGBTQ+ programs, healthcare, and social services.
P
r
i
d
e
D
r
e
a

m
s
2
0
2
2
C
o

l
l
e
c
t
i
o
n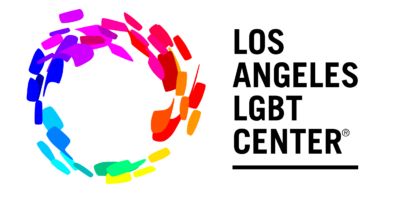 Since 1969 the Los Angeles LGBT Center has cared for, championed, and celebrated LGBT individuals and families in Los Angeles and beyond. Today the Center's nearly 800 employees provide services for more LGBT people than any other organization in the world, offering programs, services, and global advocacy that span four broad categories: Health, Social Services and Housing, Culture and Education, Leadership and Advocacy. We are an unstoppable force in the fight against bigotry and the struggle to build a better world; a world in which LGBT people thrive as healthy, equal, and complete members of society. Learn more at
lalgbtcenter.org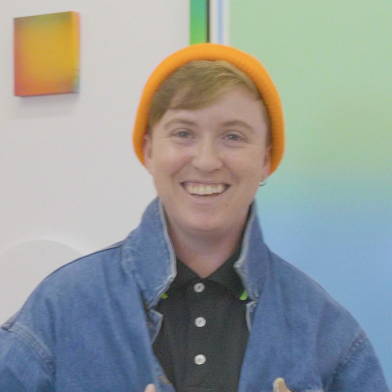 Mich received their Master's in Fine Arts from Yale University in 2021,and now also teaches graduate courses in their alma mater. Central toMich's design and practice is a commitment to abstraction and aninvestment in color theory, printmaking, painting, graphic design, queerhistories and queer theory. Throughout their works, they utilizesaturated color, gradients, shapes, symbols and text referencingscientific, environmental, and cultural metaphors relevant to theirqueer and trans identity. Their works push for playful ambiguity that isdeveloped through personal and thoughtful introspection.
WHY WE've already delivered over 3 million nights of sleep

"For me this has been a game changer. More often then not my problemisn't falling asleep, it's staying asleep but with this drink Idefinitely don't have an issue with either and it taste great.Definitely recommend."
"I love these drinks! Great night sleep and the formula knocks me rightout! I almost wish the cans were bigger so I could drink them longer.Overall, big fan!"
"Som has been a great addition to my pre-sleep wound down routine. Tastes great and I feel much more ready for sleep once I hit the mattress."
"I've tried lots of things. Som Sleep has become a go to for me. It really helps, and no grogginess the next morning."