Want to try Som Sleep now?
Get 15% off your first purchase with code:

FITSLEEP20

(Expires September 1st, 2020 at 11:50pm PDT)

What's not in Som Sleep is just as important as what's in it. That's why we made sure Som is non-GMO, vegan, drug-free, gluten-free, dairy-free, non habit-forming, FDA compliant, and free of artificial colors, flavors, and preservatives.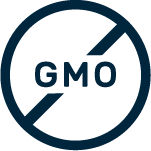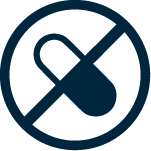 Drug-Free & Non Habit-Forming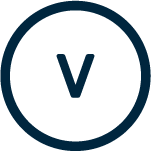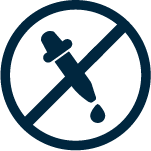 Free of Artificial Colors & Flavors