fall asleep faster. sleep better.

Drink 30 minutes before you're ready to sleep. It's that simple!

Over 1 million nights of sleep delivered.
Used by over 60+ Pro Sports Teams in the NBA, NFL, and MLB.

Backed by an advisory board of doctors, nutritionists, and trainers.

What's not in Som Sleep is just as important as what's in it. That's why we made sure Som is non-GMO, vegan, drug-free, gluten-free, dairy-free, non habit-forming, FDA compliant, and free of artificial colors, flavors, and preservatives.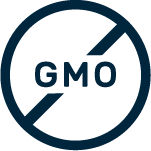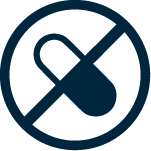 Drug-Free & Non Habit-Forming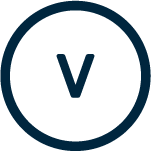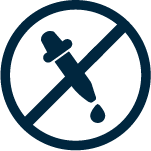 Free of Artificial Colors & Flavors