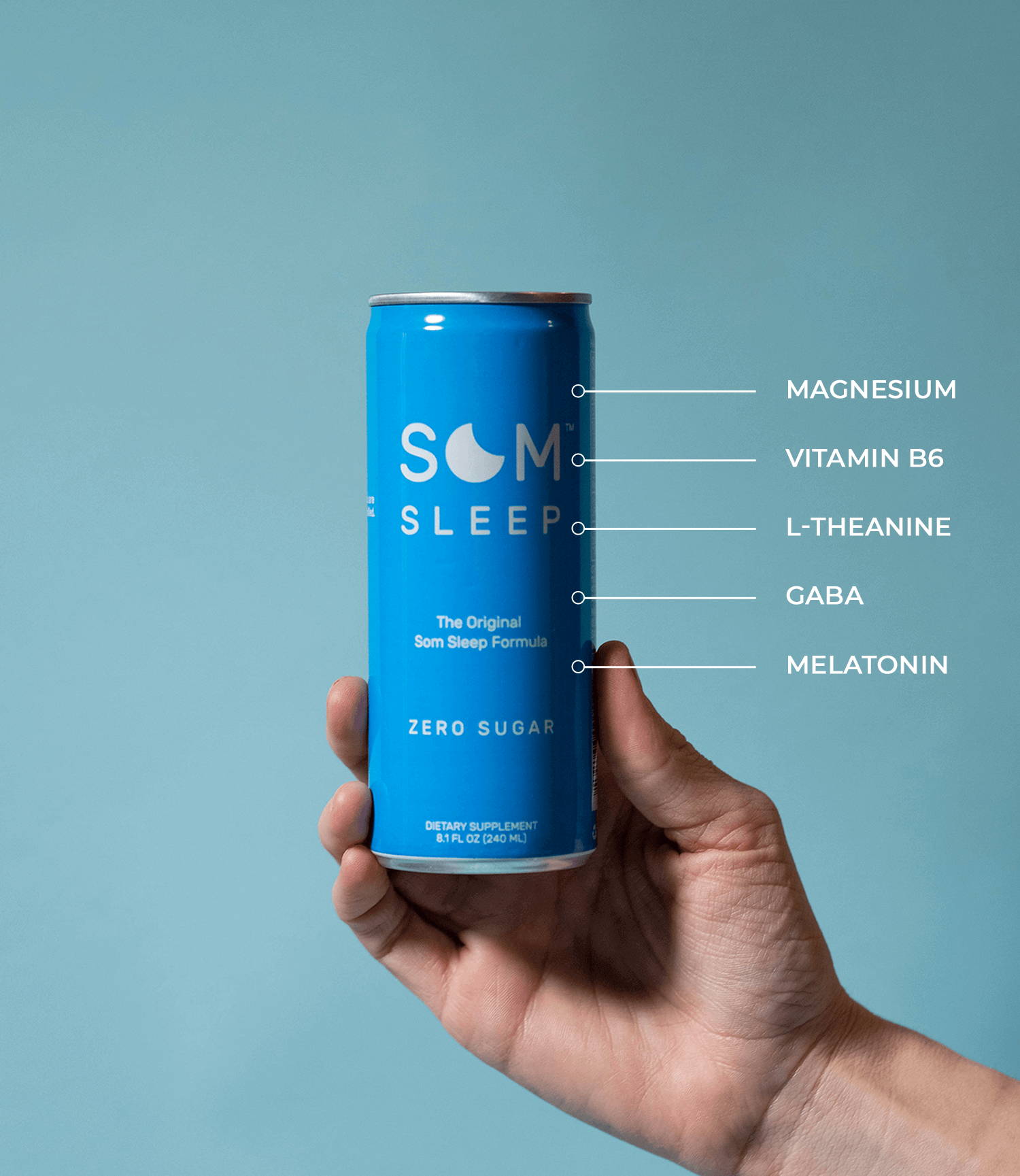 The scientifically advanced Som Stack™ includes ingredients that are naturally found in your body, a healthy diet, and green tea. It addresses sleep issues from three different angles, providing a more comprehensive solution.

1. Magnesium and Vitamin B6 provide targeted nutrition to support your body's own natural sleep-regulating cycle.

2. L-Theanine and GABA relax the mind, preparing the brain to transition smoothly from wake to sleep.
3. Melatonin provides the signal to sleep, facilitating the natural process of generating deep, restorative sleep.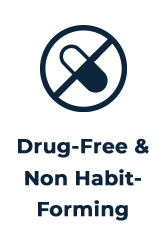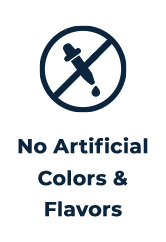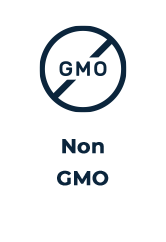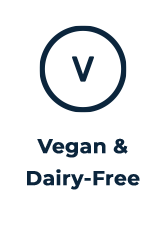 don't just take out word for it

Tara Piekarski
@thewellnesswarrior
"As a Keto Health and Wellness coach, I see firsthand how sleep affects all aspects of my clients lives. Sleep is the key to keeping your health moving forward - I prioritize it every single night and now I get to add Som to my routine! Keto friendly & the most restful sleep! Big fan!"
Cora Price

@unbreakable_gym_teacher
"Since taking Som I have had more energy in the morning to get things done around the house and complete my workouts. Having Som cater to my keto lifestyle is something that I am very thankful for that I am able to stay within my way of eating and still get quality sleep. Som will definitely be something that I keep stocked up in my house."
Erica Fitzgerald
@ketobydesign
"I follow a ketogenic diet and often work out at night, both of which leave me a lot of energy right before bed. I find myself tossing and turning and just not being able to get a good night's rest, let alone fall asleep. My first time trying Som there was an immediate result. I got the best sleep I had in awhile."
Som Sleep is backed by an advisory board of doctors, sleep experts, nutritionists, dieticians, physical therapists, world class personal trainers and used by over 60 pro teams in the NFL, NBA, & MLB.

Frequently asked questions

What sweeteners does Som Sleep Zero Sugar use?

We use a three-part sweetening system that won't raise your blood sugar: Monk fruit, Stevia, and Erythritol.

What does Som Sleep Zero Sugar taste like?

Som Sleep has a berry flavor and is non-carbonated.
How often can I drink Som Sleep Zero Sugar?

Som Sleep is drug-free and non-habit forming and can be used as needed.

How much melatonin is in Som Sleep Zero Sugar?

Each can contains 3mg of melatonin.

Customer Reviews
Write a Review
Ask a Question
Filter Reviews:
life
Melatonin
sleep
drink
nights
mind
difference
sugar
stuff
difficulty
09/15/2020
Corlie A.
United States
Quality ZZZs
I've used Som Sleep and it has been great for helping me to get to sleep.
09/08/2020
Juan M.
United States
Really works!
I can't believe I've never tried this before. I usually have trouble going to sleep because there's always work to be done. Som sleep helps me unwind before going to bed.
09/08/2020
Mike B.
United States
Good Nites Rest!
I was very skeptical at first. I took it 2 nites in a row and it worked!
09/08/2020
Sean M.
United States
Great sleep aid
Som sleep has been great in helping me sleep more regularly. I would highly recommend Som to anyone
09/06/2020
Brandi M.
United States
Finally Sleeping
I battle RLS and just not being able to sleep through the night as is so I heard about these from a local morning show. I ordered a few liked them then forgot about them until recently the last few months my RLS and lack of sleep has gotten extreme. Then I remembered that SOM worked for me before so I ordered more and the first night I drank one about an hour before bed and it was the first night in 6 months I fell asleep easy and slept through the night! It's now part of my bedtime ritual and I have this on auto-ship.