Only $2.00 VS $2.50 per can. Cancel anytime.

What's not in Som Sleep is just as important as what's in it. That's why we made sure Som is non-GMO, vegan, drug-free, gluten-free, dairy-free, non habit-forming, FDA compliant, and free of artificial colors, flavors, and preservatives.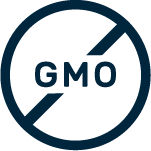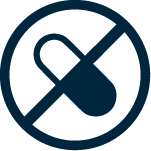 Drug-Free & Non Habit-Forming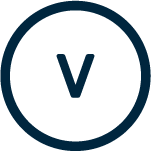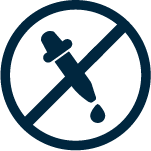 Free of Artificial Colors & Flavors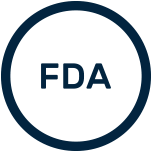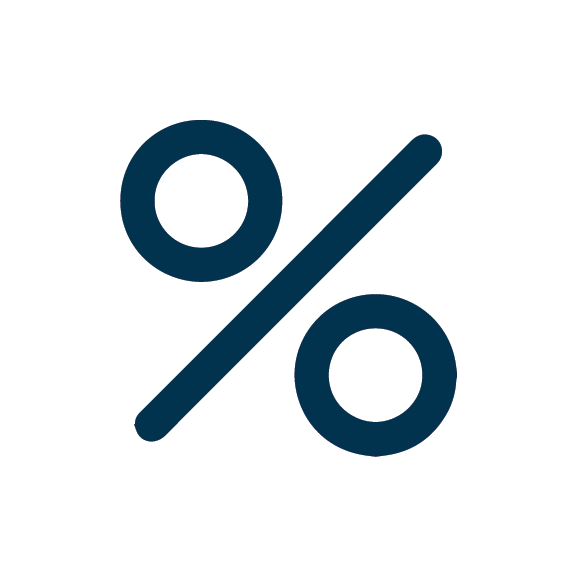 Enjoy 20% off on
all monthly shipments.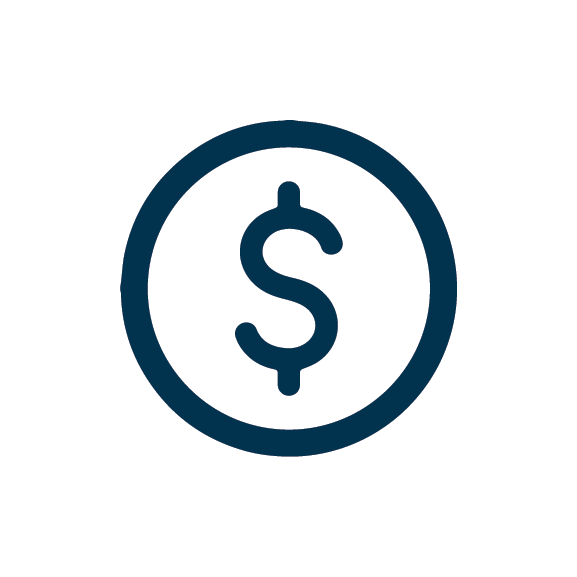 Only $2.00 VS. $2.50
per can.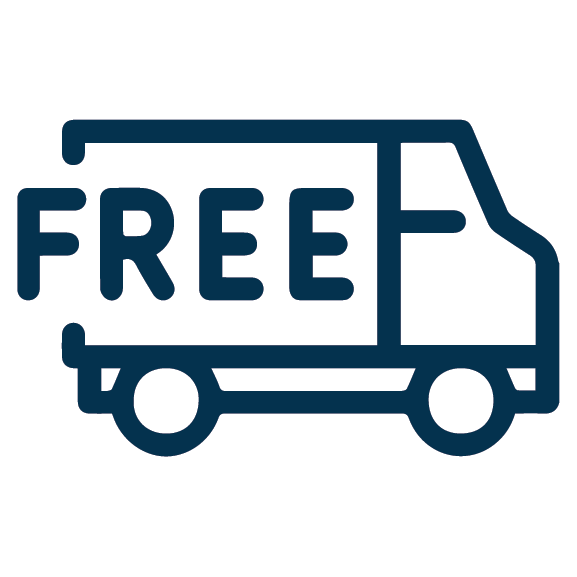 Free shipping for the lifetime
of your subscription.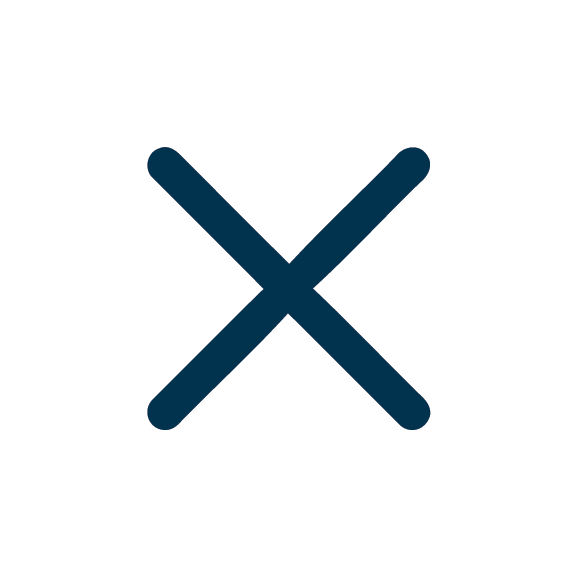 No long-term commitments.
Cancel anytime.*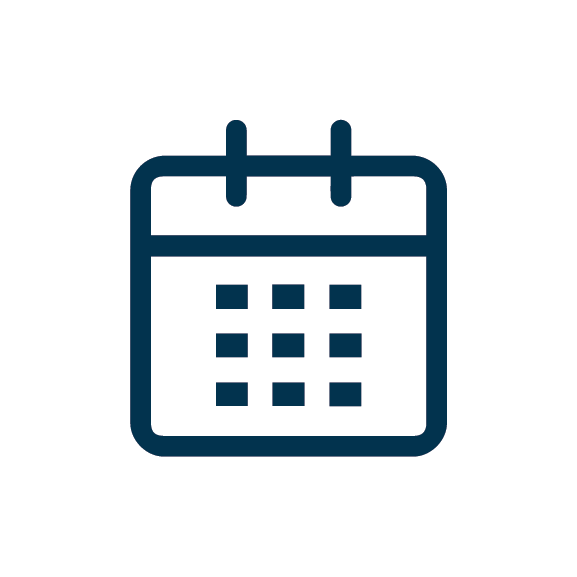 Automatically billed & shipped to
your door monthly.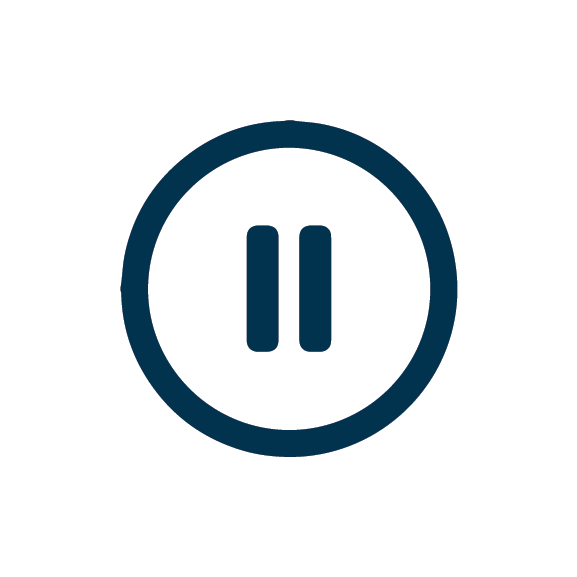 Skip or pause deliveries.
You have full control.
*Note: Should you cancel before the second shipment, your card on file will be charged the difference between the regular and discounted subscription price.